Second Brain To The Rescue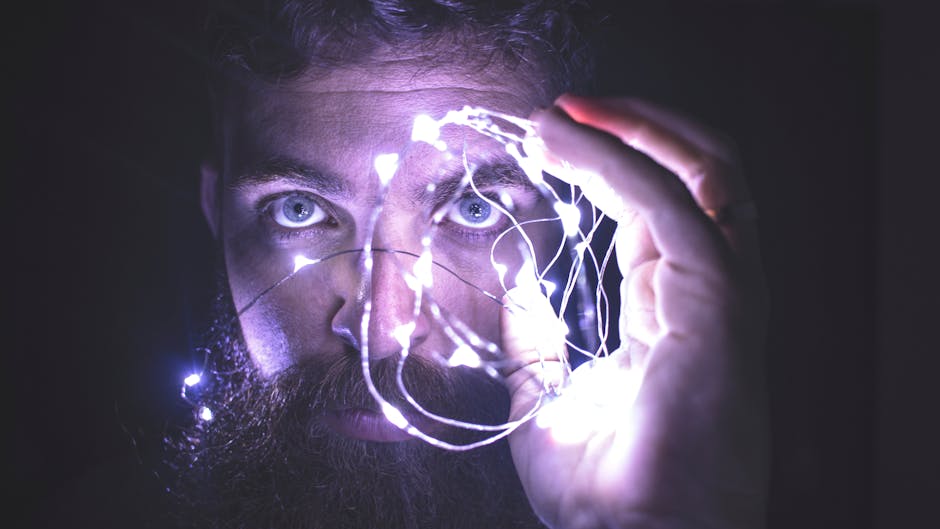 Focusing on success is an uphill battle with the odds stacked against you so it's the second brain to the rescue.
When companies employ science and math to hook your attention…that's pretty hard to beat.
Because of this, people are consuming more information, but getting less done.
Second Brain To The Rescue!
In short, a second brain is how you manage all the data you're taking in.
It's becoming the holy grail of note-taking for some.
The key is to have a system that helps you give context to all the information you're taking in and have it make sense whenever you refer to it.
There's lots of information online about this topic, but I'll simplify it for you here the second brain to the rescue:
1.  Your Main Hub of Gathered Information
This is where you'll need to house all your ideas and research.  Most people are using apps like Notion or Roam Research, but others find Evernote and One Note sufficient as well.
The key here is to be able to add to these platforms easily from other apps you may use to help you gather ideas, plans, and projects.
You should be able to add tags or have some way to search by keyword in your main app to pull up ideas based on a certain category.
Apps You'll Use To Gather Information
Secondary apps need to help you gather information and process it quickly.  Think items like Jing, Evernote web clipper, voice dictation apps, and others.
What you're looking for here is something that you can use while you're on a walk, working out, in the shower, etc.
3.  Have A Schedule of Moving Information To Main Hub
Unless it's fairly important, have a set day where you transfer information to your main hub. This way you can keep your mind clear knowing that your ideas aren't lost forever.
Use It For More Than Just Business Stuff
Overall, the idea of a second brain is to help you have a place where information that you're accessing can be organized without short-circuiting the brain inside your head.
You can use your second brain to help you with organizing your life, kids' needs, and more.
Others who are adopting this practice are using it to organize their movie lists, music, business ideas…the list is endless.
Set this the second brain to the rescue up for yourself and try it for 2 weeks.  See how much clearer your thoughts are and how much more productive you are.
Also if you want a bonus app you can use to help you organize your thoughts, check out Workflowy.
Thinking clearer will also affect your bottom line.
In my email tomorrow, I'm going to share the one shift you can make that's the difference between earning $10/hr vs. $1,000/hr.
It's something so simple…yet most people don't think to do this.
If you apply this the second brain to the rescue, you'll set yourself apart from at least 97% of the competition.
Second Brain To The Rescue